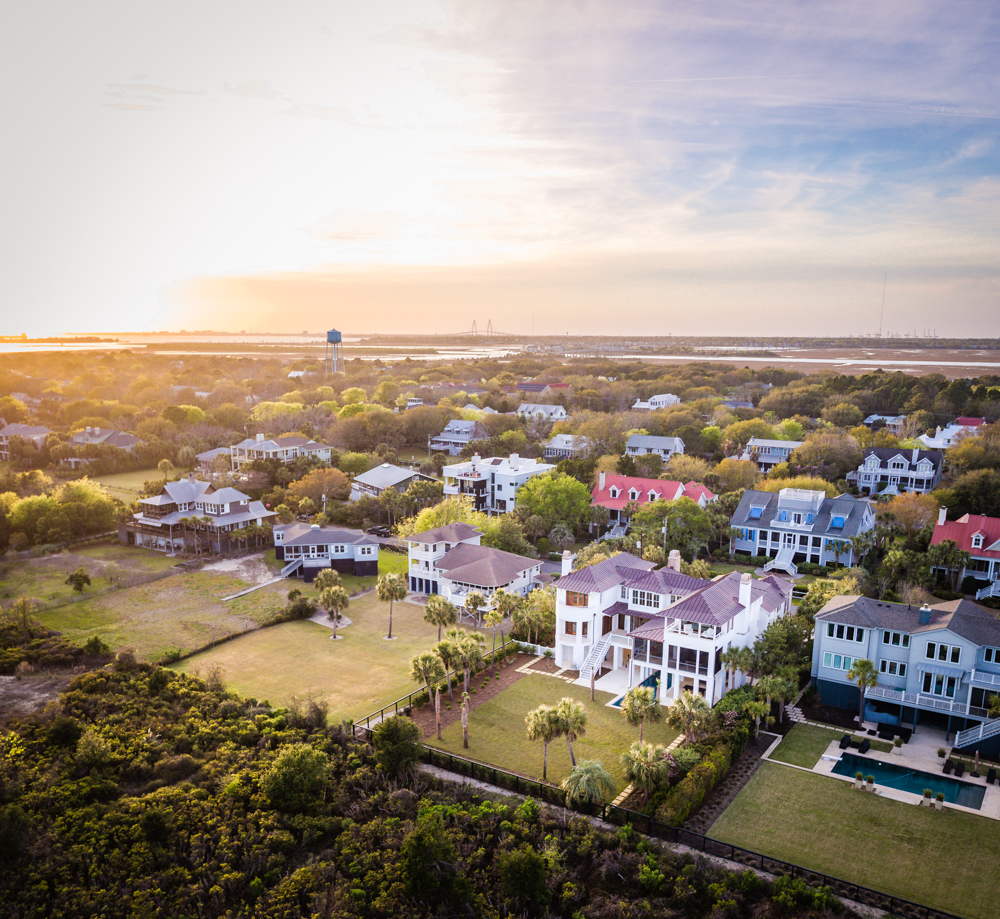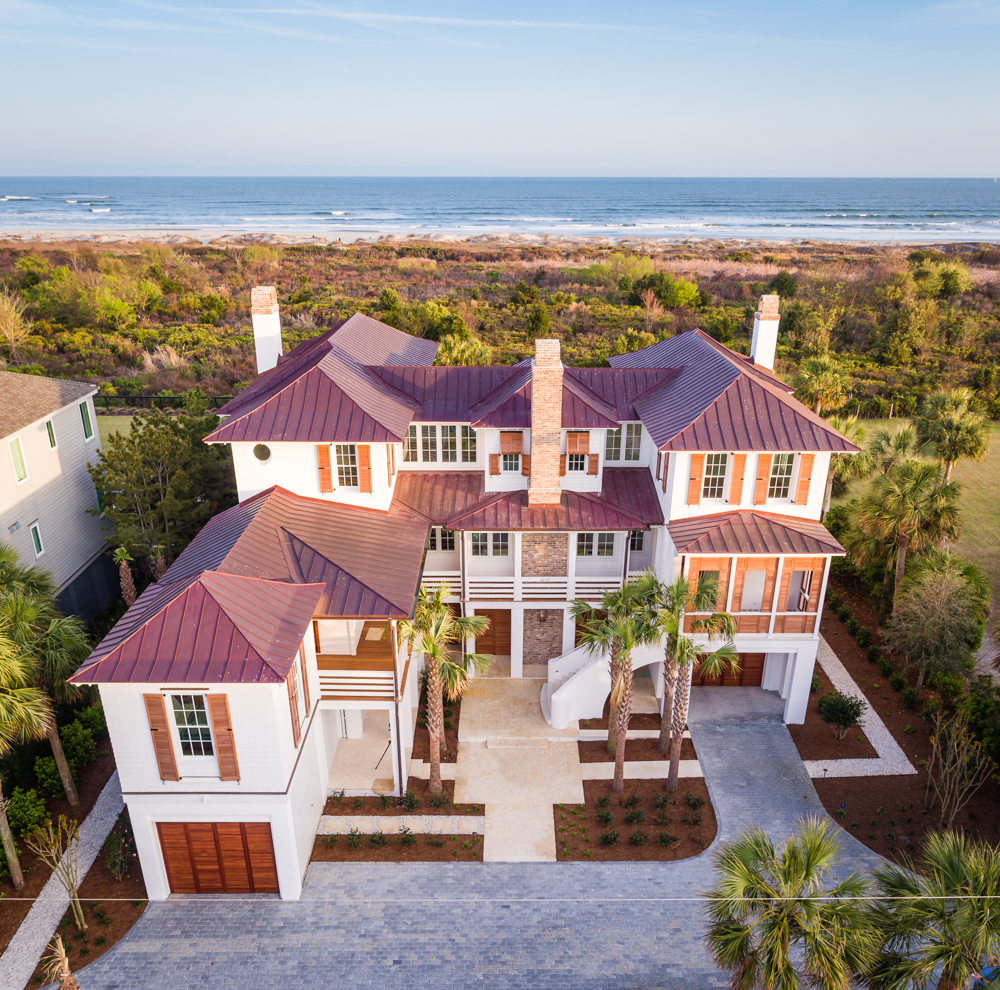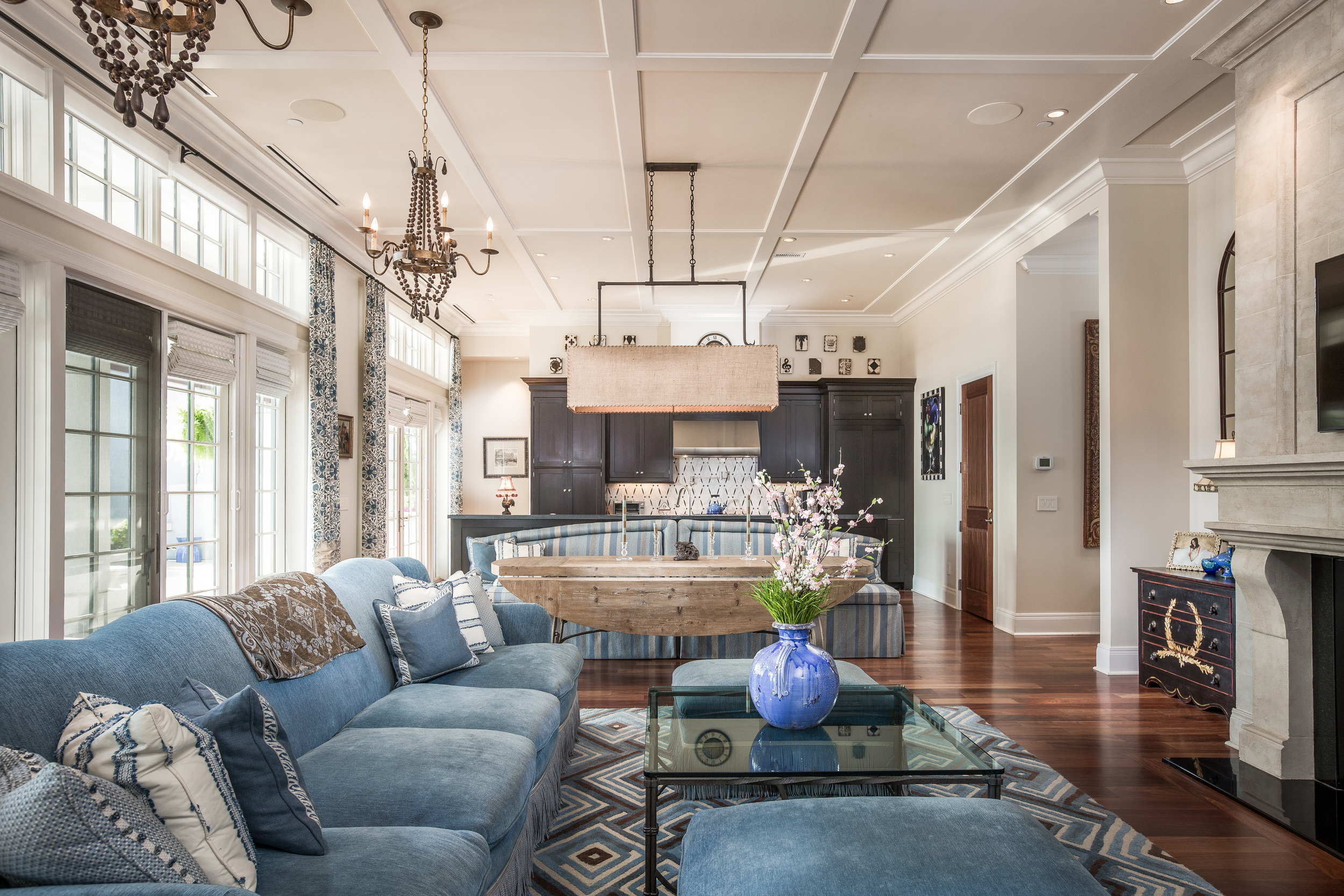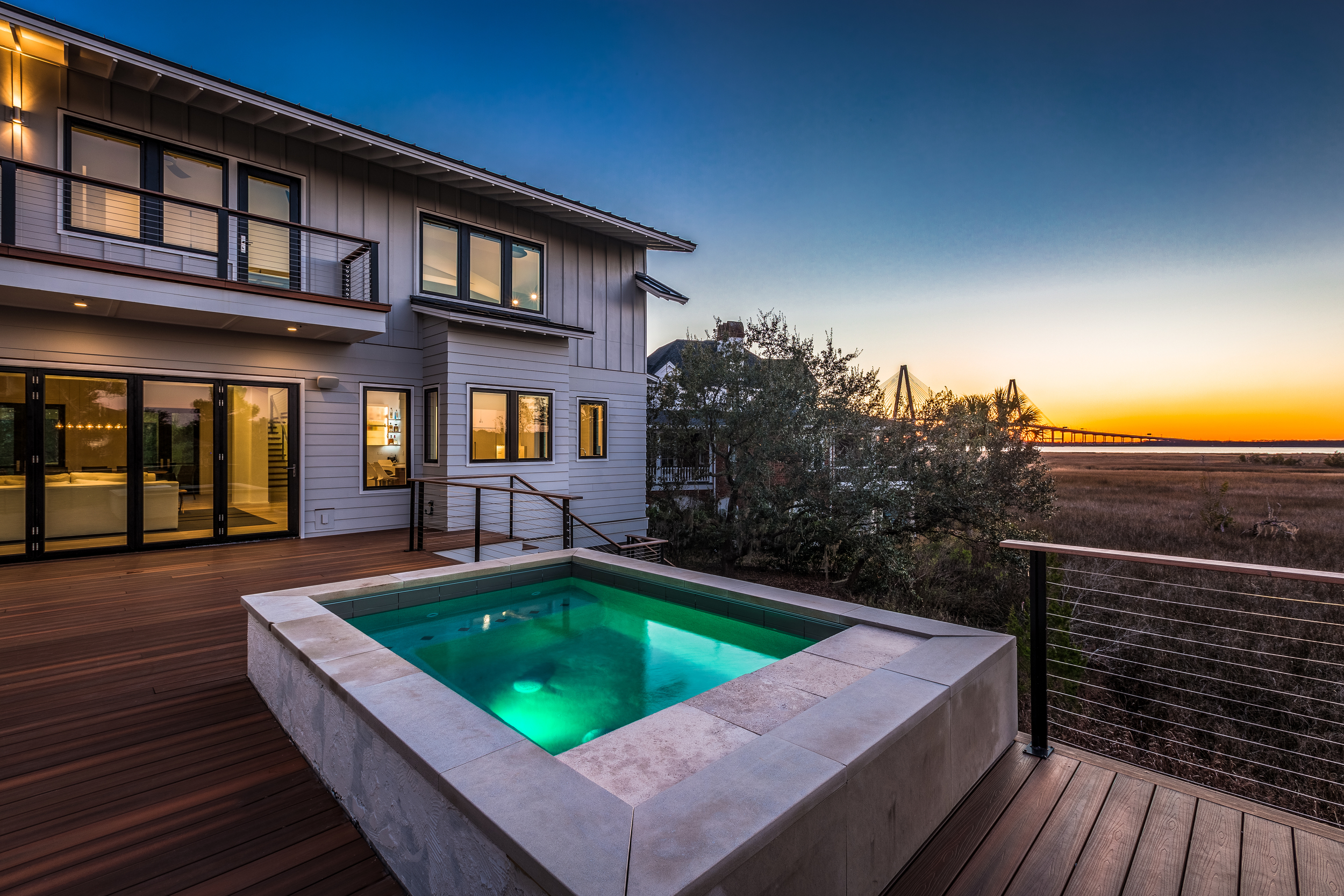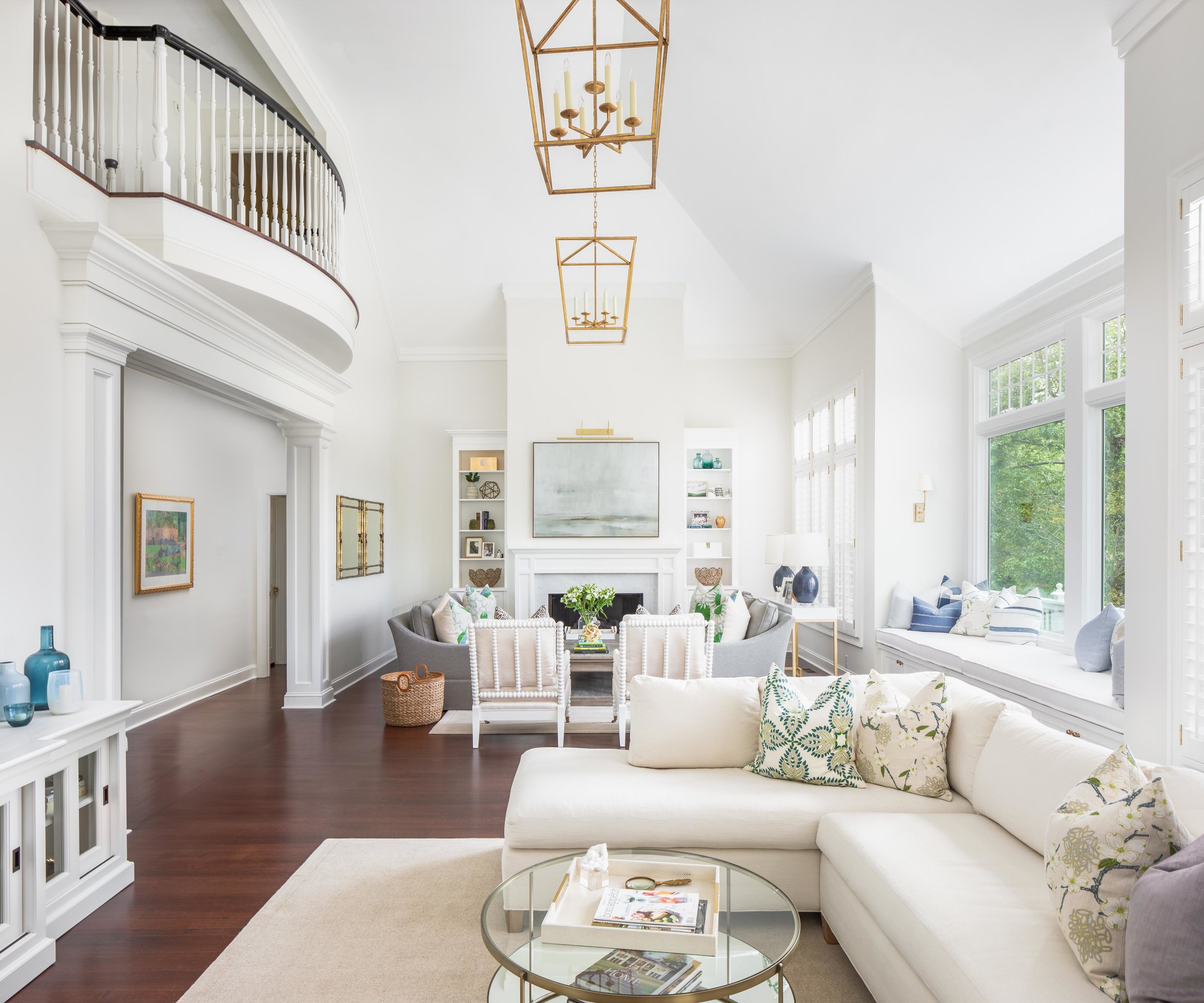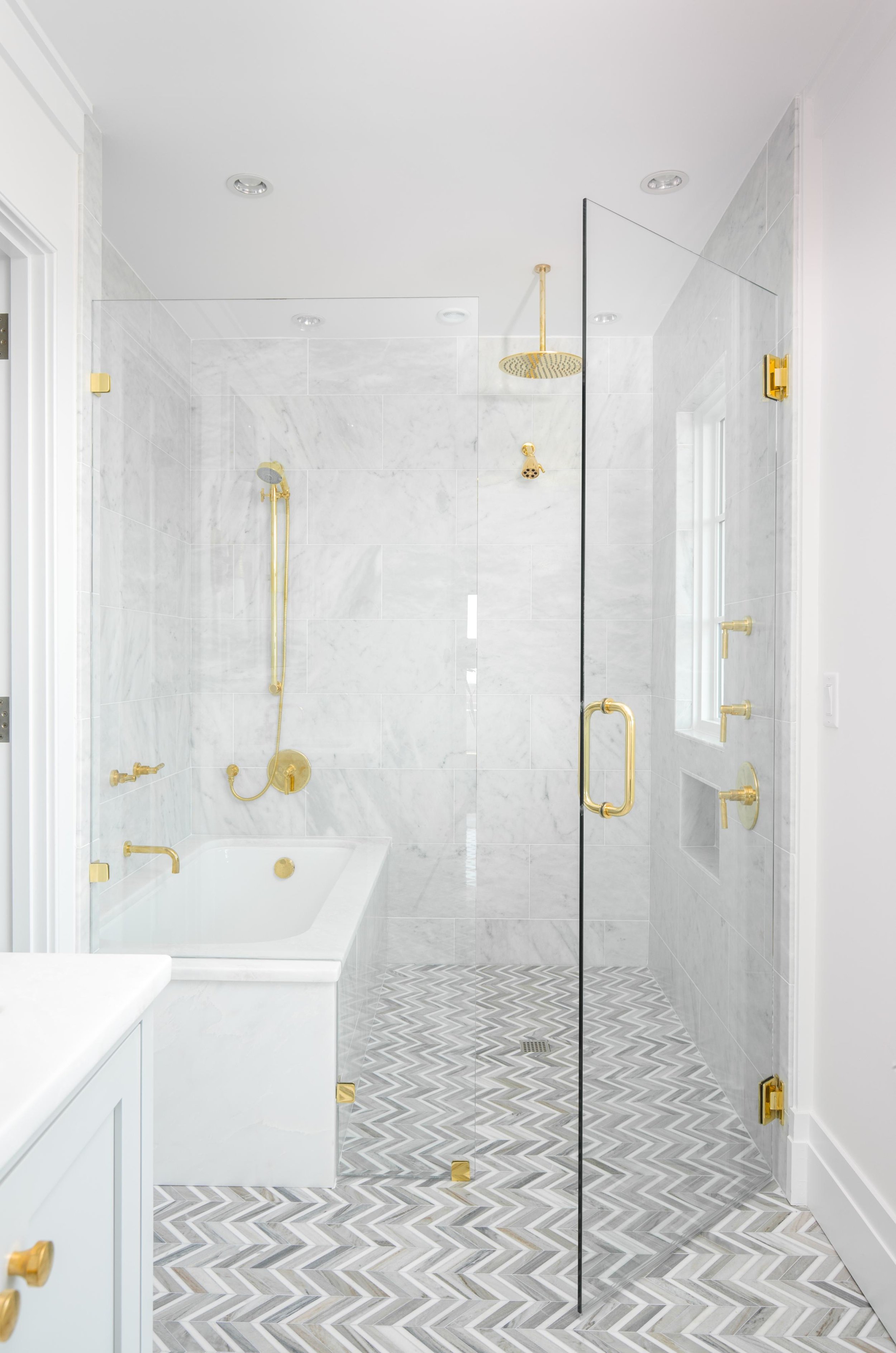 Real Estate
Ellis Creek Photography stands apart because we don't simply provide a visual record of a house. We create an emotional connection between potential buyers and listings by putting the home's true character on display. Every one of our Charleston real estate photos, videos, and aerial photos is carefully engineered to bring the property to life. The beauty of Charleston lies within its incredible residences. We believe it is our job as a Charleston architectural photography firm to reveal that beauty through the highest quality images.
Charleston Real Estate Photographer
We know that real results are measured in closings. Our experience in residential, commercial, and industrial real estate photography produces fast closings and happy clients. A look at our portfolio provides a glimpse of the knowledge, creativity, and skill that our Charleston real estate photographer brings to every project. We have the resources to make your real estate listing look just as great as the ones you see on our website, from an experienced eye for setting up each shot to the use of advanced editing software to turn every photo into a stunning representation of the home's character.
Charleston Architectural Photographer
As a premiere Charleston architectural photography firm, Ellis Creek Photography identifies important aesthetic details and finds ideal angles to feature a property at its best. Whether you are an interior designer needing to showcase your work or an architect ready to show off your latest project, Ellis Creek Photography is here to help. We use aerial drones to give potential buyers a unique look at your entire property, making spectacular aerial photos and video easier and more affordable to obtain than ever before.
Charleston Real Estate Videos and Other Services
In addition to traditional still photos of your property, Ellis Creek Photography offers videography and aerial photography services. A video tour of your real estate listing is a great way to give interested parties a more in-depth look before they ever see the home in person. Charleston real estate videos, skillfully produced with the use of drones and other advanced equipment, add a striking touch to your listing that is sure to attract attention.
Choose a Charleston real estate photographer that understands not only how to create a great shot every time, but also how to tell the story of your home in pictures. We are ready to get to work on your project—email or call us today to set up an appointment and obtain a quote.